Here's What These TOP Celebs & Influencers Say About Us...
No Malice (from Grammy nominate Clipse), Cooper Phillip, Adrian Eagle, IDK and many others! These renowned artists and creatives have given us their stamp of approval...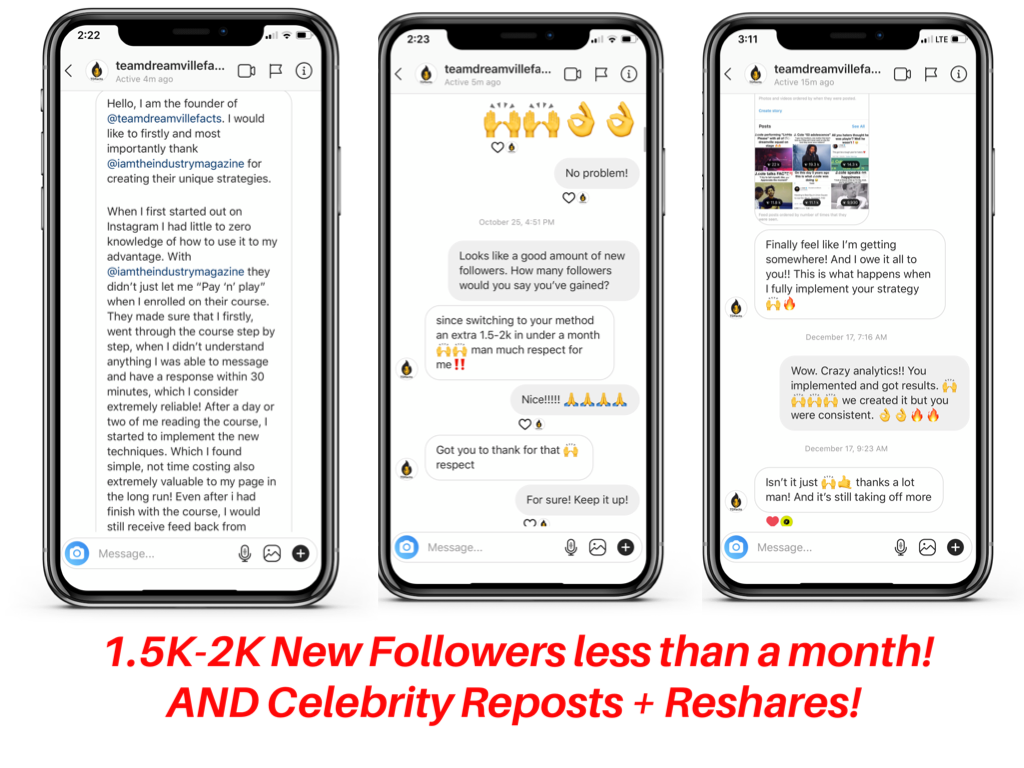 "I am the founder of @teamdreamvillefacts. I would like to firstly and most importantly thank @iamtheindustrymagazine for creating their unique strategies.
When I first started out on Instagram I had little to zero knowledge of how to use it to my advantage. The main thing I would like to stress with @iamtheindustrymagazine they didn't just let me "Pay 'n' play" when I enrolled on their course. They made sure that I firstly, went through they course step by step with me, when I didn't understand anything I was able to message and have a response within 30 minutes, which I consider extremely reliable! After a day or two of me reading the course, I started to implement the new techniques. Which I found simple, not time costing, also extremely valuable to my page in the long run!
The course made me think a lot more in depth about the things I didn't think mattered, it turned out they really did. On top of that My thought process become clearer, I knew which direction to take with my page, which enabled be to become so much more creative with my content. Even after i had finish with the course, I would and do still receive feed back from @iamtheindustrymagazine, on how to tweak little things I post or if I should add an extra something to my page. This resulted in a steady growing a followers, to this day.
I would really like to point out, @iamtheindustrymagazine aren't just all about a profit, they are so much more than that! I would say genuine, caring and understanding, they genuinely want you to succeed. Constantly checking on your page and showing interest in the progress as well as work you do. Understand pages don't grow to 50k followers over night, it takes time along with an amazing mentor, which is what you get with @iamtheindustrymagazine.
Again I would like the thank @iamtheindustrymagazine."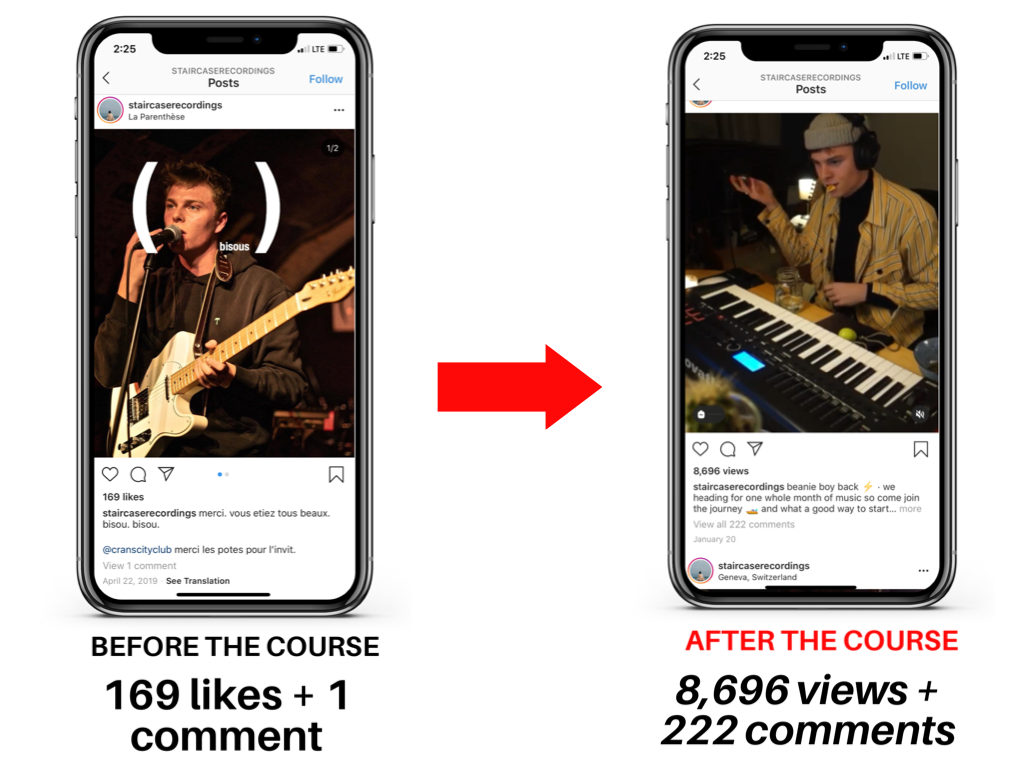 @staircaserecordings
"The course got me to rethink my aesthetic and give special attention to the layout of my page. All in all just making it visually attractive for my audience. It also got me to realize that I had to invest in myself and that is probably my key learning 🌊
You guys got a great page and great content! Got a lot out of the way your work and grow on here ✌🏻 appreciate it!!
Thanks again and yeah this helps a lot in getting my music streamed as well!"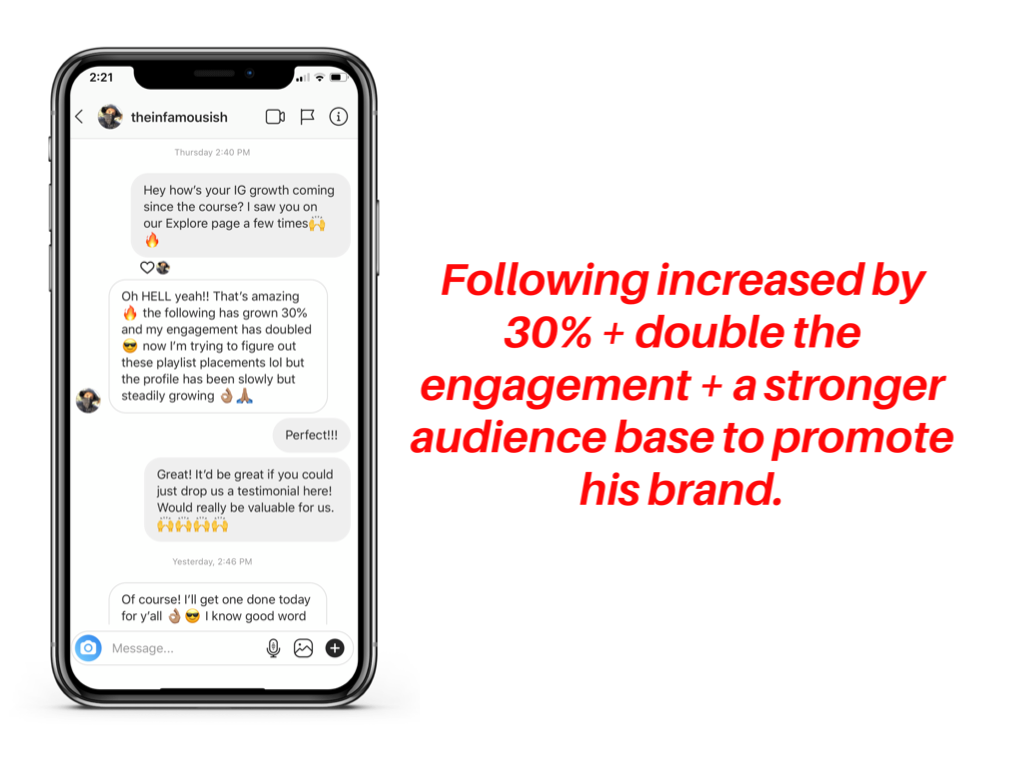 @theinfamousish
"I learned SO much with this course. I've watched hundreds of youtube videos trying to understand brand recognition, how to properly engage my followers, and how to set up my page professionally. This course taught me all of this AND MORE! Worth every single penny. After learning more about even the simplest things (setting up my bio, username selection, targeting niche crowds) my following expanded. It's been about 3 months since and I'm up 30% on my following and almost 250% on my engagement. If you're a music artist, my streams went up too! Don't miss out on an amazing course.
The course really did wonders and on top of that all, you guys are really active on your IG and have been that way since day 1.
Leading by example."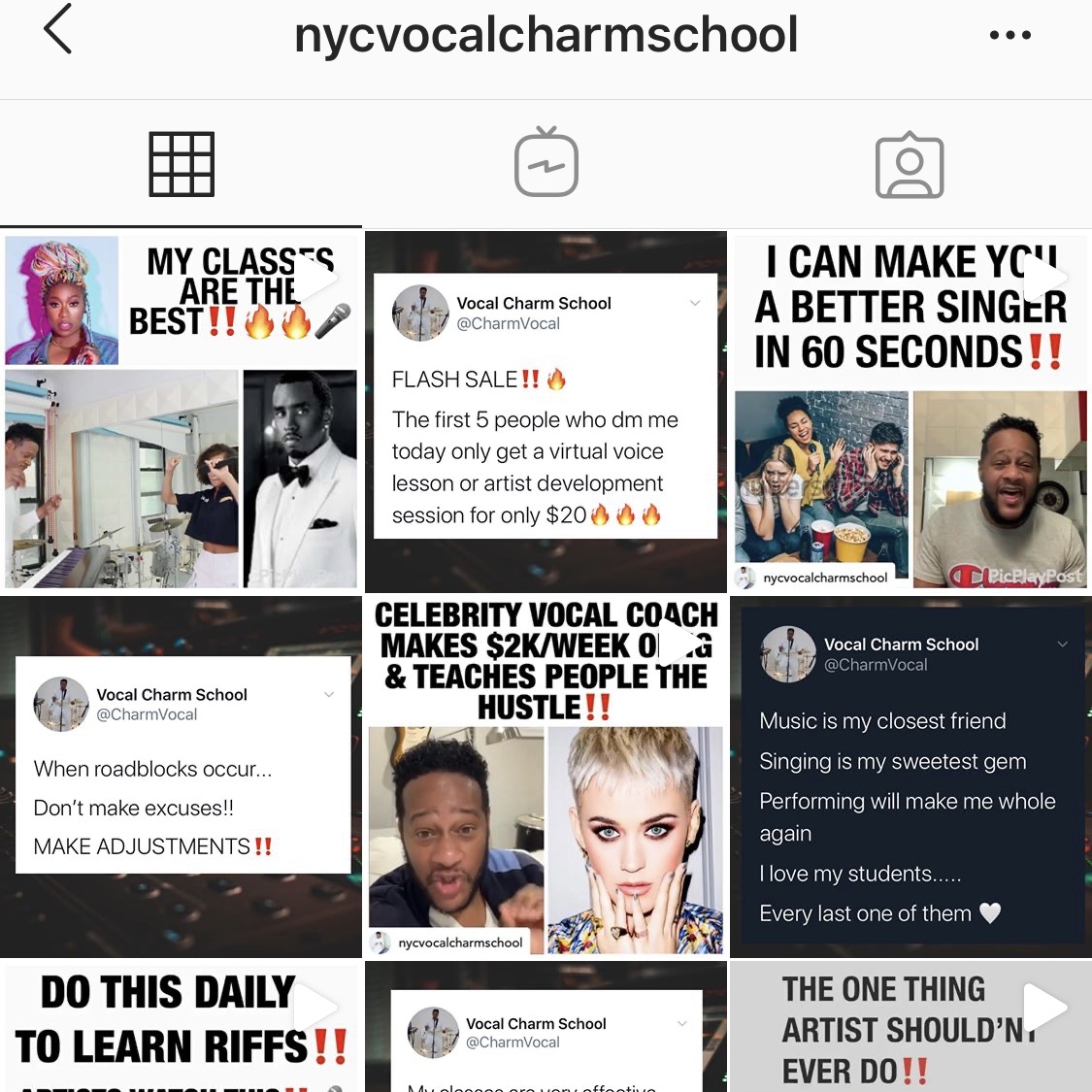 @nycvocalcharmschool
Let just say this...when the coronavirus hit, I was in complete dire straits with no one to turn to and business was SLOWWW. I found this career-changing course and literally overnight I started making an extra $2,000 per week through my Instagram thanks @iamtheindustrymagazine! Not only did they help me to build up my clientele but I've also been able to monetize using strategies I never knew were possible. Definitely recommend!
@iamshiann
I've been to a few seminars and have bought a couple courses on growing a following here on instagram and INSTAGRAM TO FAME was the most simple and foward guide I have seen yet!
The guide breaks down everything so simply with no learning curve. In less than an hour I was able to understand how to de clutter my page and add things to make my audience interested. I now also have the tools (apps, editing how to's) to be able to keep a consistent posting schedule and can always give the guide a run through when I need to know if my content is truly engaging or not. For the price point would very much recommend to anyone.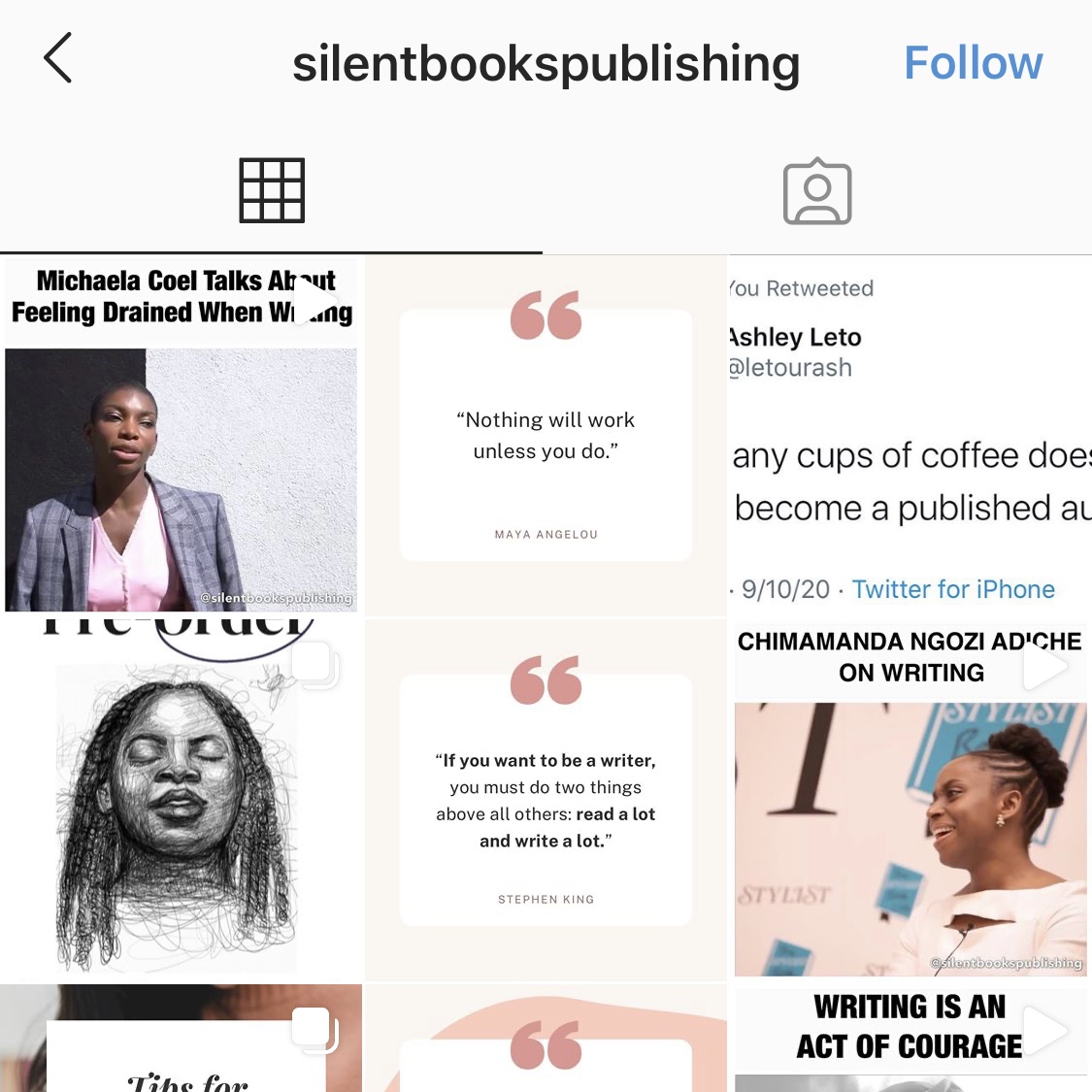 @silentbookspublishing
The Instagram course gave me insight that helped me build my profile professionally. I've already gained followers and I feel more equipped to use my social media as a business tool.
The most insights I've ever gotten! Just cuz I posted a video. This has motivated me to keep posted consistently.
@teamdreamvillefacts monetizing on Instagram!💰
Thank you @iamtheindustrymagazine! This weekend is the most I've ever earned on social media! With my new promo scheme and the affiliate work with you I hit £200 pounds in 3 days!!!!!
And before all this I probably earned around £300 in a whole year!!! So thank you for putting us on!🔥🙌🙌🙌🙌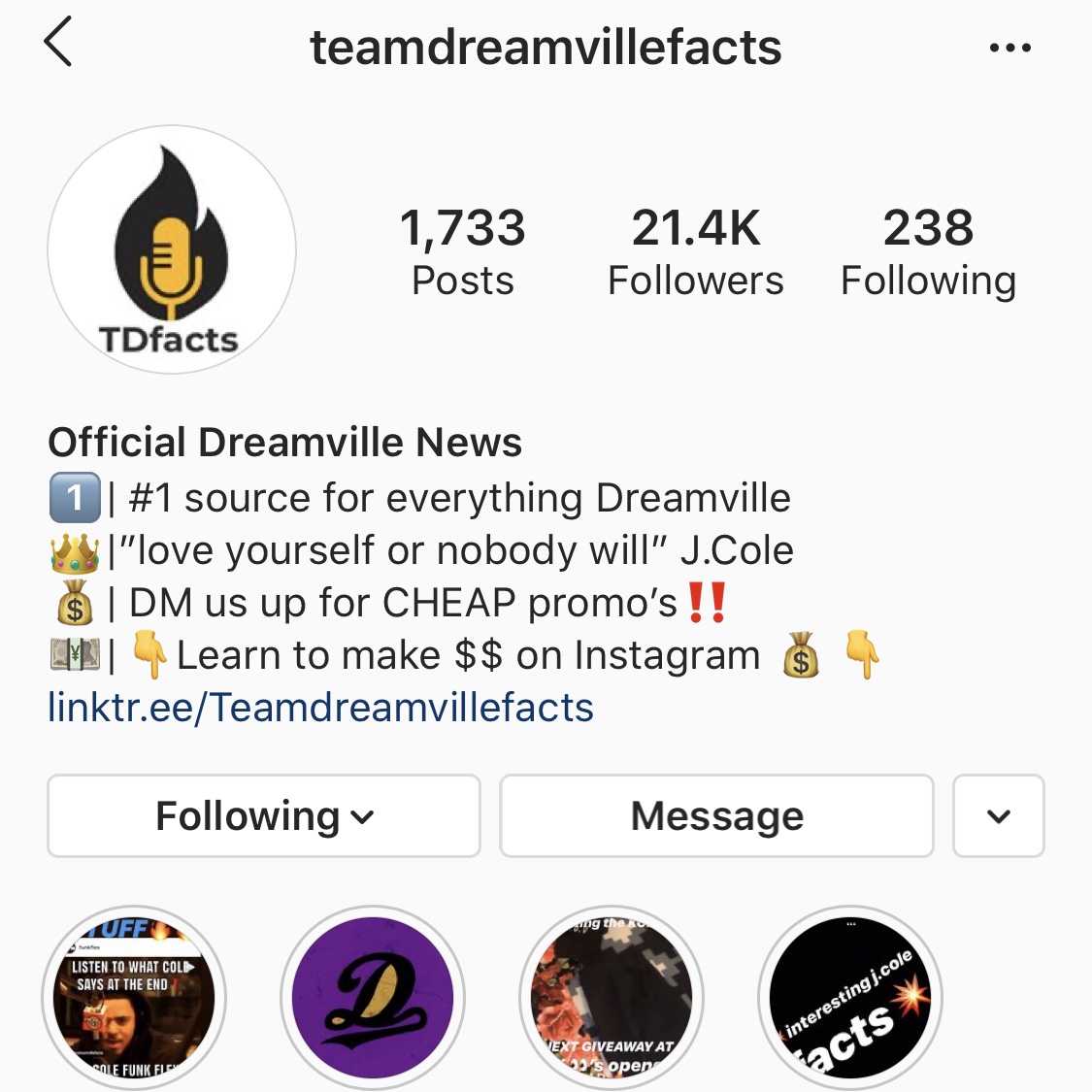 We've Been Endorsed By....
Still Undecided Look At These Results....