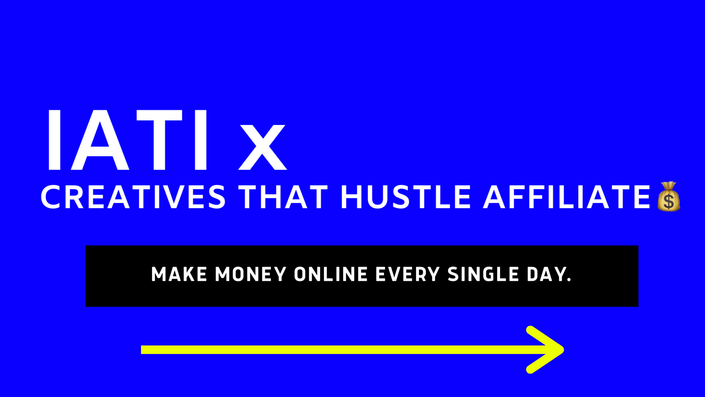 IATI X Creatives That Hustle Affiliate: Join & Make Money On IG Up To $2000+/Week... EVERY.SINGLE.TIME!
Be Your Own Boss. Become An Affiliate And Learn Our System To Make Money Online. Every. Single. Day.
JOIN NOW & GET PAID!
OUR AFFILIATES GET PAID WORKING FROM ANYWHERE!


Internet money is up for grabs for EVERYBODY, now take it to a new level. Our top affiliates make upwards of $500 PER DAY.

We've worked with major celebrities and have been endorsed by hundreds.
Here is our Instagram... 100K+ followers and we're teaching people how to make money to live their passion and have freedom!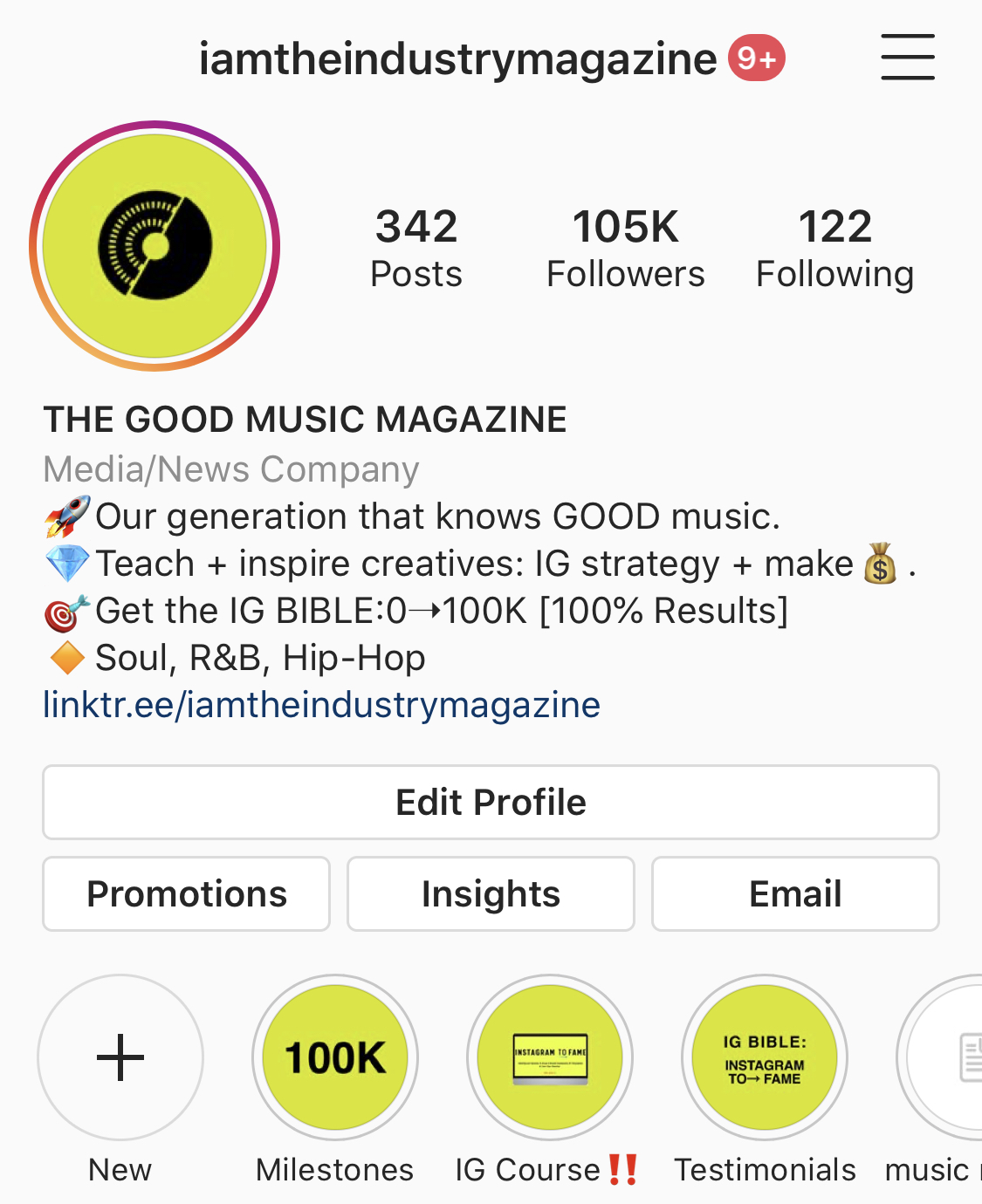 This is our CREATIVES THAT HUSTLE community where we provide the exact system, tips and strategies on how to make money online, and turn your social media into profit. We're a group of like-minded entrepreneurs who are sharing the knowledge to win!
You can also ask questions of other members in the group.
We're creatives, we know the importance of freedom and we want you to succeed.
In our group you'll get:
✅ the EXACT blueprint, the exact posts, templates, scripts and EVERYTHING we use to make thousands of dollars on IG
✅ access to sell ALL of our products and make your OWN money:
✅ how optimize your account to generate sales
✅ weekly trainings & Q&A

✅ one-on-one consultation
✅ products & services to get you started
✅ practices and techniques that guarantee money every single day

✅ latest trends, systems and knowledge to enable creatives to make digital money
✅ access to sell ALL of our products and make your OWN money:
Frequently Asked Questions
Am I guaranteed sales with IATI x Creatives That Hustle Affiliate Program?
Yes! If you join our community and follow these strategies - you WILL make money. Every. Single. Day. Due to the nature of digital content, there will be no refunds issued once the course is released.